What Are Volume Eyelash Extensions?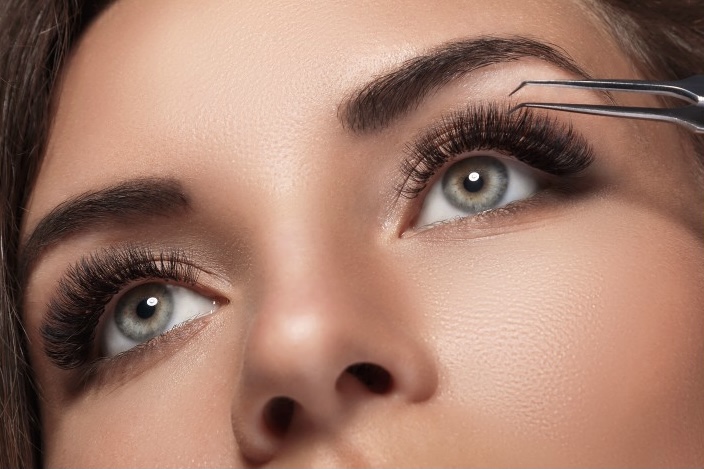 Designed to provide clients with increased eyelash volume they are searching for that does not overload and damage the natural lashes. Volume Lashes can be anywhere from 2-6 times the natural lash length and number. Traditional eyelash extensions are applied one-by-one to the natural lashes. For clients who have naturally sparse or fine lashes, it is not always possible to get that extreme volume. Volume Lashes allow a client who has sparse lashes, or those with regular lashes, to have more lashes applied than would normally be allowed. Due to the normal number of natural lashes to work with, volume lashes provide a naturally soft and thick, voluminous appearance. Volume lashes are superfine and incredibly light. 2–6 lashes can be applied per natural lash to create incredible volume on any type of eyelash. The lack of weight in the extensions also means that they are healthier for the natural lashes. With proper care, volume lashes generally last longer than traditional eyelash extensions.
How Long Do Volume Lashes Last?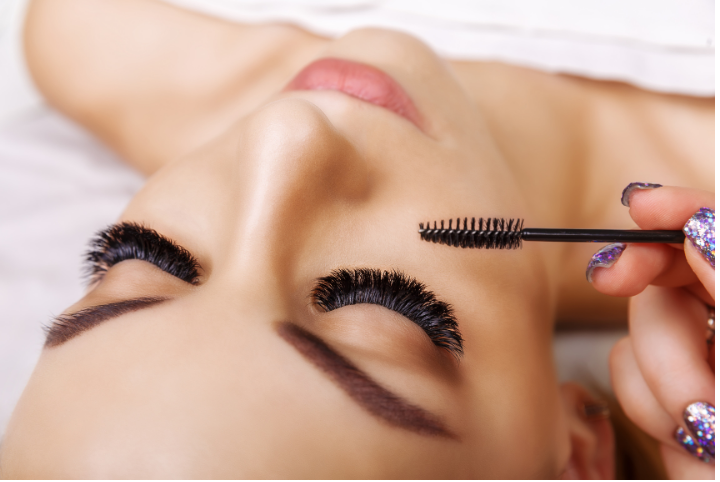 Volume lashes will last from 3 to 5 weeks without any issue. Don't believe that your lashes can still look fabulous during week three as they did on day 1? Take a look at this 3 week retention photo. Here you can see there was minimal loss after 3 weeks AND they still look even. They are all within the design and her lashes look healthy- and will continue that way!
 

Designs
Please let us know which design you prefer. We can provide recommendations for length, curl, and shade to provide an elegant natural look.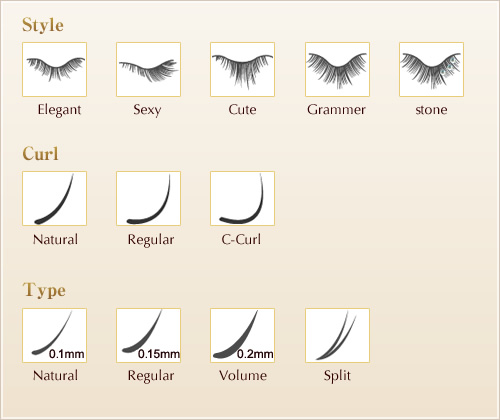 [Target]
Those who have visited the store for the first time, or those who have not visited the store for 3 months or more.
[Details]
Eyelash extension 60 minutes 120 extensions course $ 100 → 40% OFF $ 60
[Period]
June 21, 2021 to August 31, 2021
[Target stores]
Limited to Waikiki stores
We look forward to welcoming you. Please feel free to contact us.