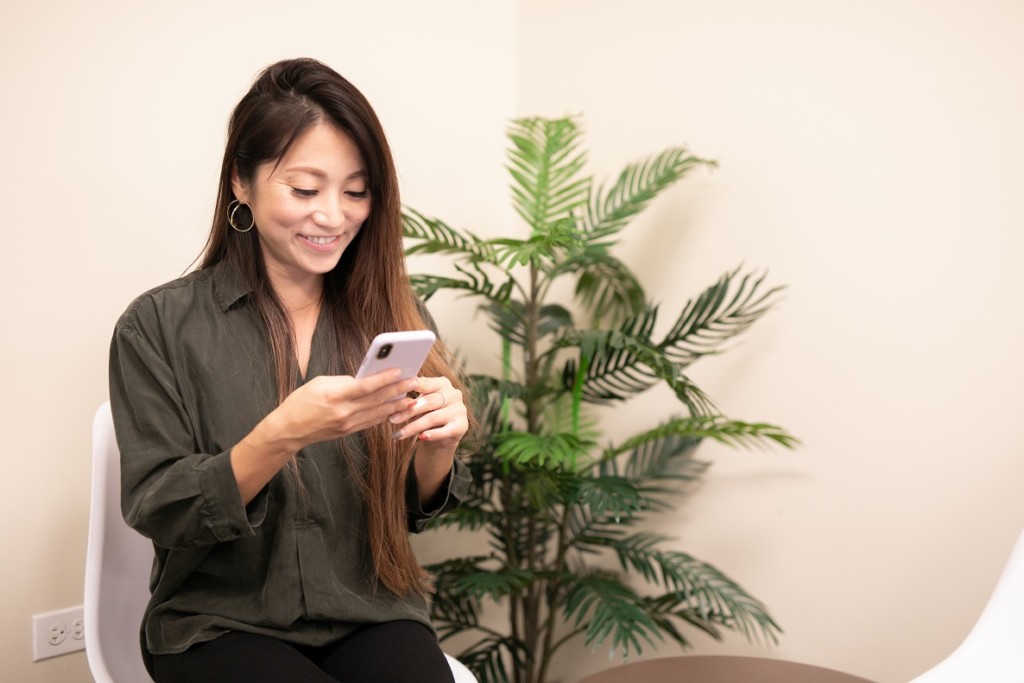 1. Reservation
Book your session over the phone or through the contact form. Please feel free to contact us about any questions as well.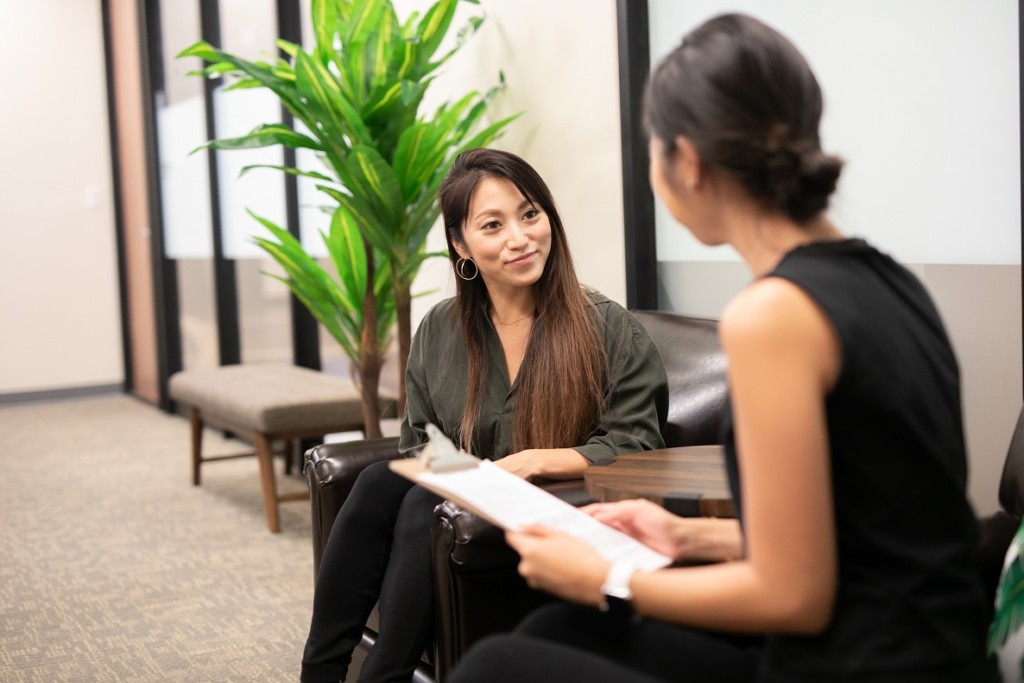 2. Counseling
Our stylists will examine your natural lashes and listen to your desires to suggest the perfect lash design for you.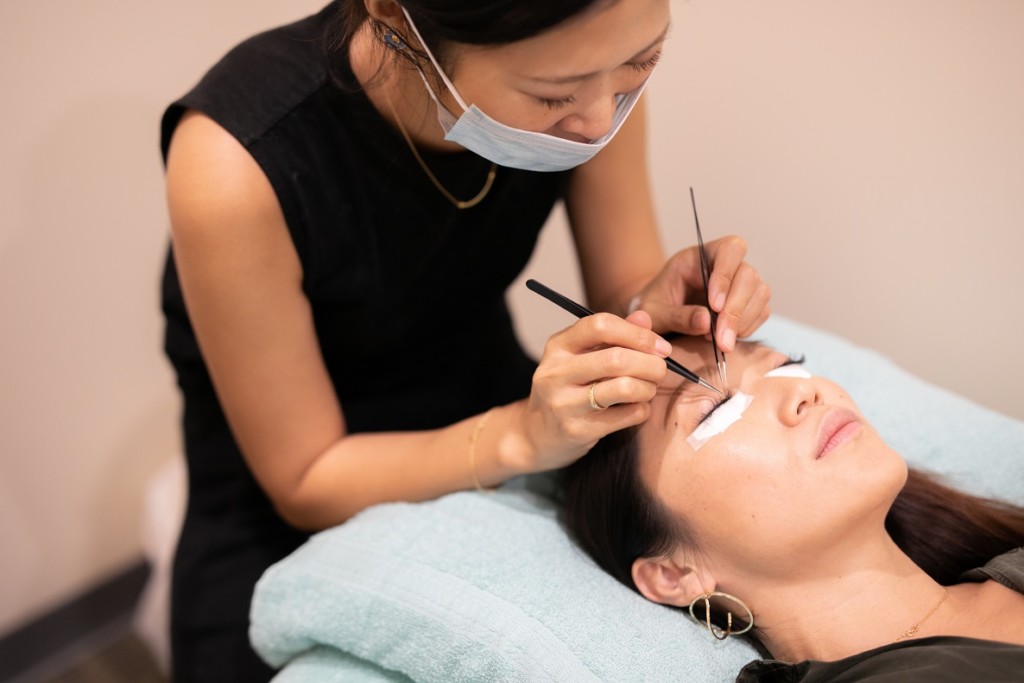 3. Treatment
Our stylists will begin with cleaning your natural lashes to free them from any leftover make up and skin oil.
Lash extensions are carefully placed on each lash with our special glue.
Once finished the glue is dried off with a cool breeze.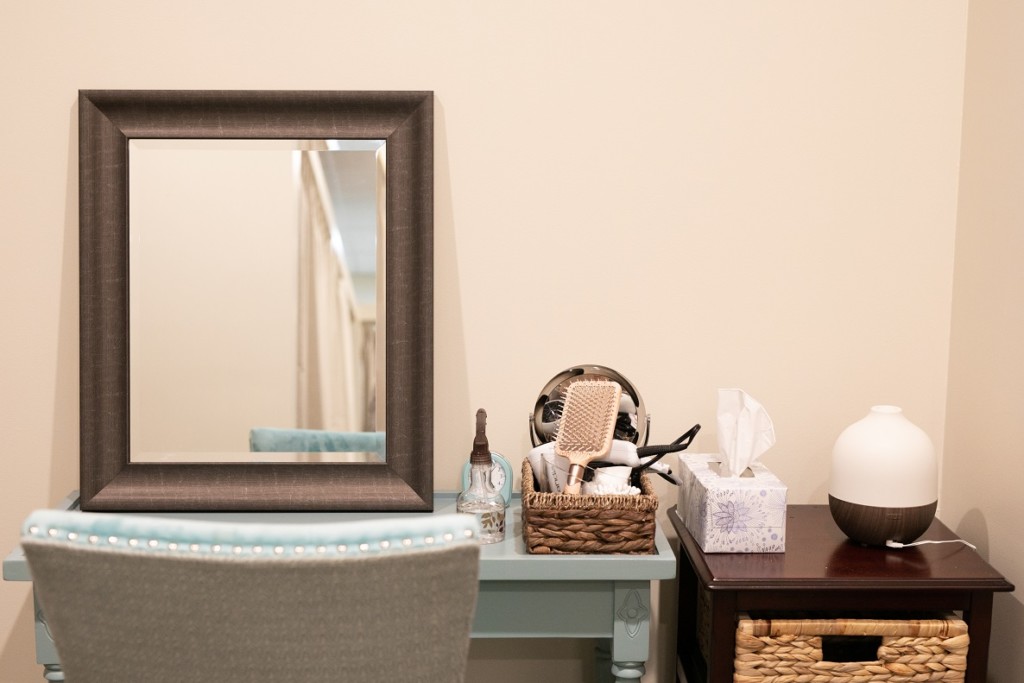 4. After care explanation
Our stylists will explain how the lash extensions should be treated for longer lasting lashes.
We will then guide you to our make up room so you can fix your make up before you leave the salon.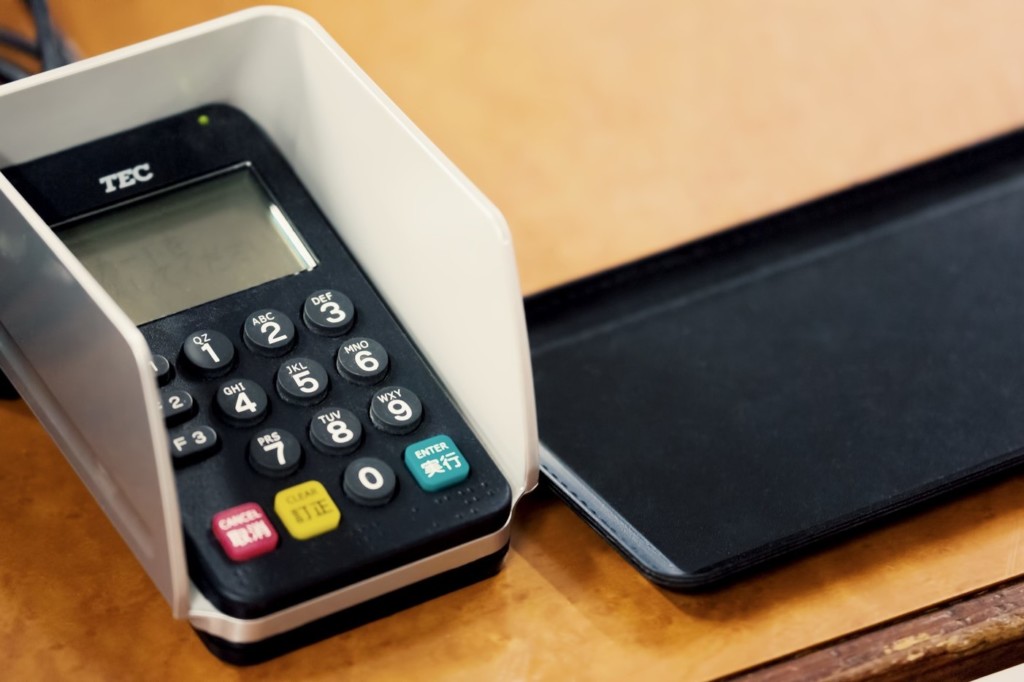 5. Payment
Payment is processes with cash or credit card.
Lash extensions last approximately one month.
If you book your next visit within one month during your visit, you will receive 20% off your next treatment.