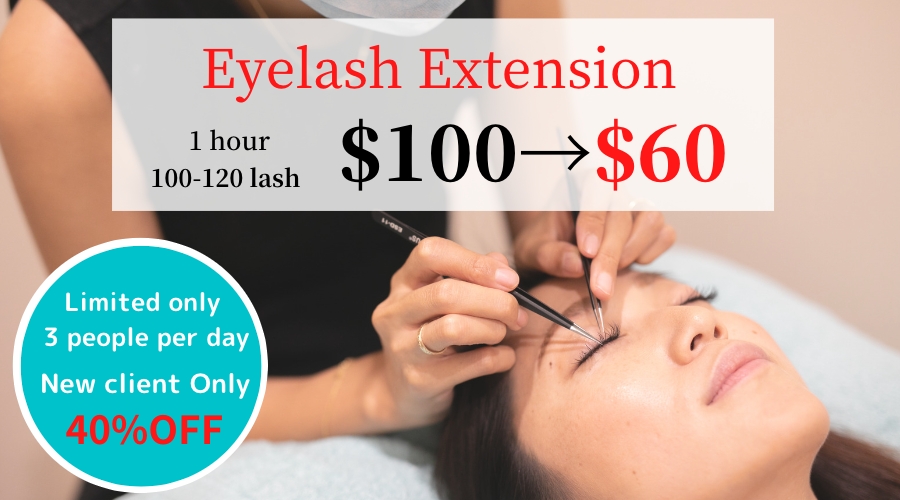 Limited only 3 people per day
■ This promotion is for New client.
■ Classic lashes 100-120 lashes $100 →$60 (40%off )
■ Until November, 15, 2022
■ Location is at Waikiki and  Alamoana.
※ Limited for only 3 people per day so, please tell us this promotion when you make an appointment

Contact us over the phone or submit a form below to book an appointment / send an inquiry.
Call us from the link below or dial (808) 200-1777 
【Please feel free to contact us by Short Message】
Reservation by Email
Please let us know 24 hours in advance to cancel or make changes to your reservation.
For cancellations or changes made within less than 24 hours from your reservation time, we charge 50% of your reserved service. 
Please note that if you are late 15 minutes or more to your reservation time, we may not be able to provide your desired treatment.
If you arrive more than 20 minutes late to your reservation, it will be considered as a same-day cancellation and be subject to a cancellation fee.
Please refrain from wearing any eye makeup to your session.
If you have any concerns regarding your eye conditions, please don't hesitate to ask.