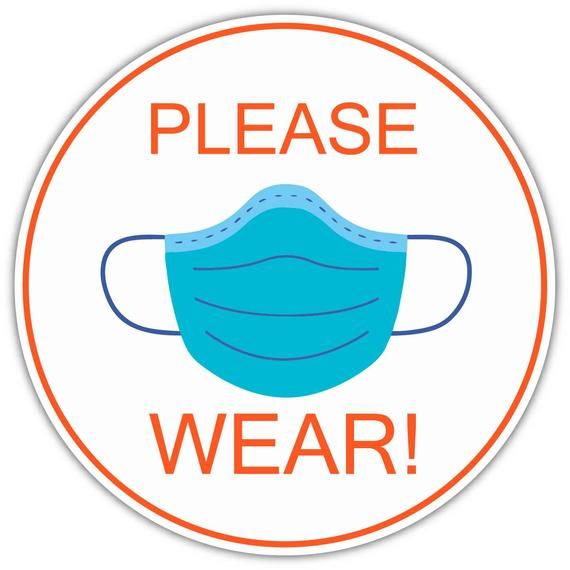 Vaccination is progressing in Hawaii, and it seems that more than 50% of people have been vaccinated.
Nevertheless, Matsugehonpo asks you to wear a mask in the salon.
When you come to the salon, please disinfect your fingers with alcohol in the waiting room.
We ask that you wear a mask even during eyelash extensions and eyelash perms.
We apologize for the inconvenience, and thank you for your cooperation.