Difference between Eyelash Extensions and Eyelash Lift
Although both the treatments are used to make the lashes longer, fuller and alluring, however, they work differently. Eyelash extensions involve the bonding of individual lashes to your natural  lashes with the help of a medical grade adhesive by an experienced artist to make them look physically fuller and longer.
On the other hand, a lash lift involves the natural curling and perming of your lashes to make them appear longer and fuller. So, the lash lifts give an enhanced look to your natural lashes while the eyelash extensions can be used for a rather dramatic effect. Ultimately, it all comes down to your preference.
Pros of Lash Lifts

The biggest pro of lash lift is that they look absolutely natural as compared to the extensions. Another benefit of the lash lifts is that they help you in sorting the untamed lashes which start to crisscross or get twisted. A great lash lift makes them manageable by straightening them. Another great advantage associated with the lash lifts is that the maintenance every 8-12 weeks vs every 2-4 weeks with extensions and since you are using your very own natural lashes, there aren't as many associated irritation
Rush lift duration
It is said that the hair cycle of eyelashes is 3 months (depending on the individual), so half of the eyelashes will grow after 7 weeks (1 and a half months or more). Therefore, if the newly grown parts are mixed, they will gradually appear to vary. The ideal repair timing is 5-6 weeks.
Rush lift treatment time
The treatment time, including counseling time, is about one and a half hours.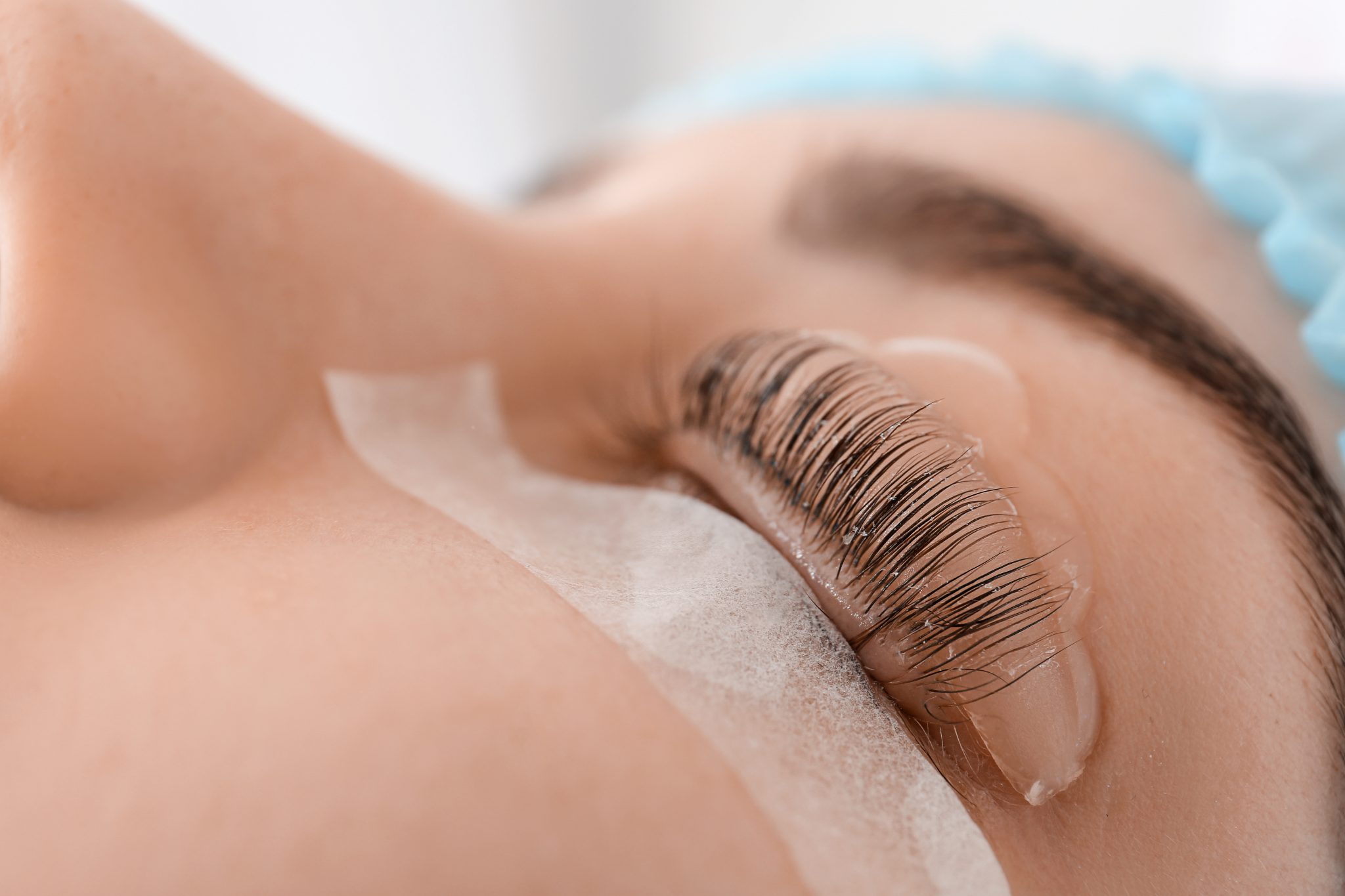 Precautions for rush lift
The chemicals used are those registered as cosmetics.
The drug does not come directly to the skin, but in rare cases skin problems such as allergies may occur.
Customers within 2 months after cosmetic surgery and LASIK surgery on the eyes cannot perform the surgery.
If you have had skin problems in the past, please inform the staff before the procedure.
24 hours after the treatment, the perm solution will combine with oxygen in the air and fix slowly after the treatment, so please do not get it wet for 24 hours after the treatment. Including beauty treatment salon and sauna on the day. Please refrain from using mascara immediately after the procedure.
No refunds will be given after the procedure.
If you have any concerns, please contact the staff in advance.
[Target] Those who have visited the store for the first time, or those who have not visited the store for 3 months or more.
[Details] Eyelash extension 60 minutes 120 extensions course $ 100 → 40% OFF $ 60
[Period] July 21, 2021 to September 31, 2021
[Target stores] Limited to Waikiki stores