Eyelash Extensions Promotion! 40% Off for New Clients♪
---
Our Ala Moana and Waikiki Locations are Open!
COVID-19 Safety Measures Strictly Implemented
We are running a promotion for new clients at our Waikiki location!
【Who】First time at Matsuge Honpo or those who haven't been to Matsuge Honpo for more than 3 months
【What】Eyelash Extension 60 min (120 lashes) for $60 ($100 value)
【When】Through October 31, 2021
【Where】Waikiki store only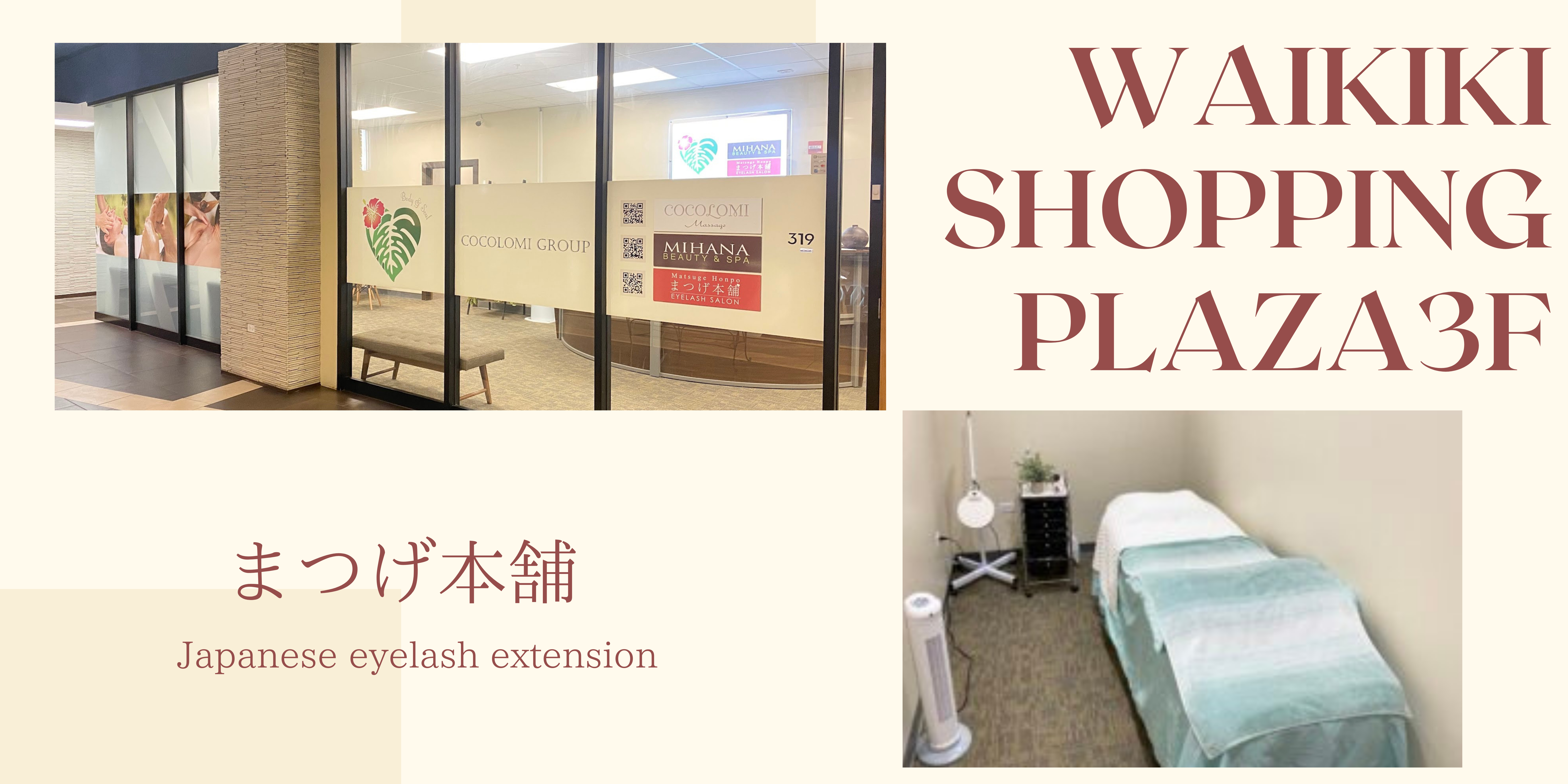 Matsuge Honpo was founded for eyelash lovers and specializes in eyelash extension and lash lift.
Our licensed and experienced staff provide professional services to enhance clients' eyelashes using materials imported from Japan.
We continue incorporate the newest and highest technology from Japan and provide the best services to our clients in Hawaii.
At Matsuge Honpo, we have a simple and transparent menu so you can pick the service with ease knowing that you are getting the best deal.
First time getting eyelash extensions? No worries!
---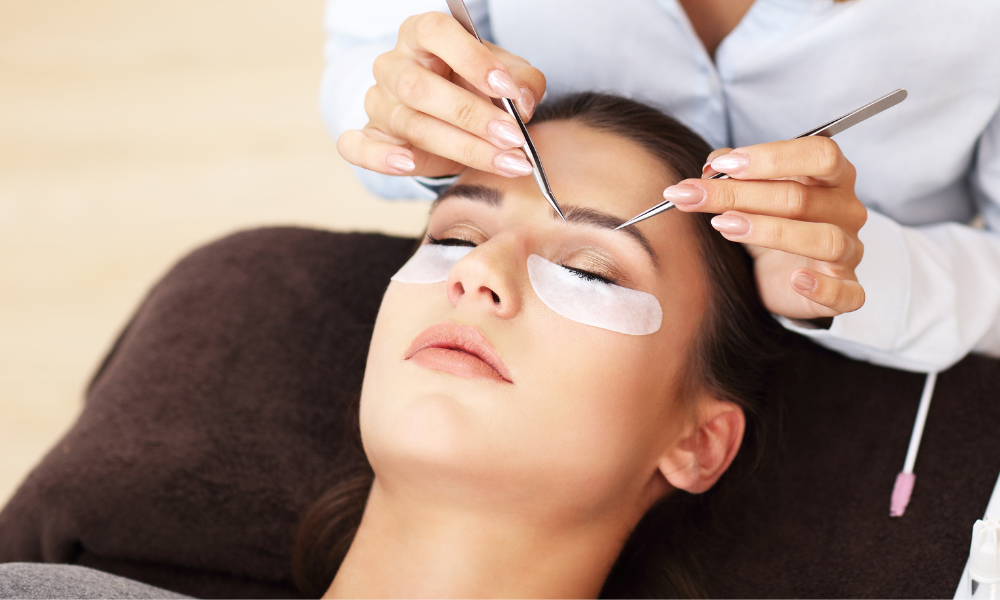 Our knowledgeable staff will go through an initial consultation to ask your preference and help you pick the right design. Here are some things you can consider:
・Trendy
・Best match for your facial structure
・Easy to maintain
・Long lasting
We will create the design that will go well with your everyday look. Our staff will also examine the lash's growth cycle to minimize the damage. If you have any questions or concerns about the lash extensions, feel free to contact us!
Don't miss this promotion and experience our premium eyelash extensions!
---
This is a great chance for you to try out our lash extensions. We will provide a thorough consultation and treatment, so don't worry if it's your first time! We look forward to seeing you at our salon.